Mental Health
Collaborative
Mindbalance is a mental health collaborative providing comprehensive services in the areas of psychotherapy and consultation. We provide individual, couples, family and group therapy. Specializations include executive coaching and sport psychology services. Please review our information to learn more about how we can meet your mental health and consultation needs.
Our Practice
Dr. Chirby and her associates provide individual, couples and group psychotherapy to adults and older adolescents. We treat clients with mild to severe disorders and works in collaborative relationships with psychiatrists and general practitioners when medications are needed. Daytime, evening and weekend appointments are available.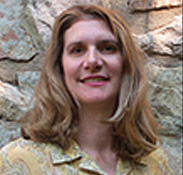 Brenna Chirby, Psy.D.
Dr. Chirby is a Licensed Clinical Psychologist who received her doctorate degree from the American School of Professional Psychology in 1999. Prior to that she obtained a master's degree from California State University, Long Beach and since has spent 20+ years working in the mental health field. She has been in private practice for over 20 years. In addition, Dr. Chirby completed her Post-Doctoral Residency at Virginia Tech University Counseling Center and Athletic Department. This placement provided advanced training in working with the university population and in Sport Psychology. Upon completing her residency, Dr. Chirby stayed on at Virginia Tech working for the Athletic Department to develop and implement their sports psychology program. Following her work at Virginia Tech, Dr. Chirby developed the counseling center at the Art Institute of Washington DC and also taught graduate psychology courses at Argosy University, DC campus and Marymount University.
Dr. Chirby is a member of the American Psychological Association and the Virginia Psychological Association. She previously served several years as the Chair of the Virginia Psychological Association Ethics Committee and as a member of the VPA Colleague Assistance Committee.
Dr. Chirby's approach to therapy is an integration of various treatment modalities within a psycho-dynamic framework, providing her clients with the flexibility of treatment specific interventions while maintaining a focus on the therapeutic relationship and treatment alliance.
Julianne Schnepp, MFT Resident
Julianne has worked in outpatient, home and community-based, and residential settings. She has experience working with individuals and families presenting with a range of mental health concerns- including eating disorders, co-occurring mental health disorders, and autism-spectrum disorders. Before pursuing mental health counseling, Julianne received her B.S. in Biobehavioral Health at Penn State University. While working as a research assistant in a Counseling Psychology lab, she became especially interested in the interplay amongst one's family, relationships, and behavioral health. After graduating and working in homes with special needs clients and their families, Julianne went on to earn her Masters in Couples and Family Therapy from Drexel University. She is currently working toward licensure as a Licensed Marriage and Family Therapist (LMFT) in Virginia.
Julianne strives to provide clients with a safe therapeutic environment, and her style is compassionate, strengths-based, and open-minded. Julianne utilizes a family systems framework when working with clients, choosing from a variety of treatment models, tailored to meet their individual needs and goals.
Clinical Speciality Areas
Dr. Chirby and her associates treat most psychological issues, but have additional expertise in the following areas:
Mood Disorders (depression, bipolar disorder)
Anxiety Disorders (OCD, GAD, phobias, social anxiety)
Relationship/Family Issues
Eating disorders
Trauma (PTSD, sexual assault, abusive relationships, exposure to traumatic events)
Sport Psychology (Performance Enhancement, Injury Recovery)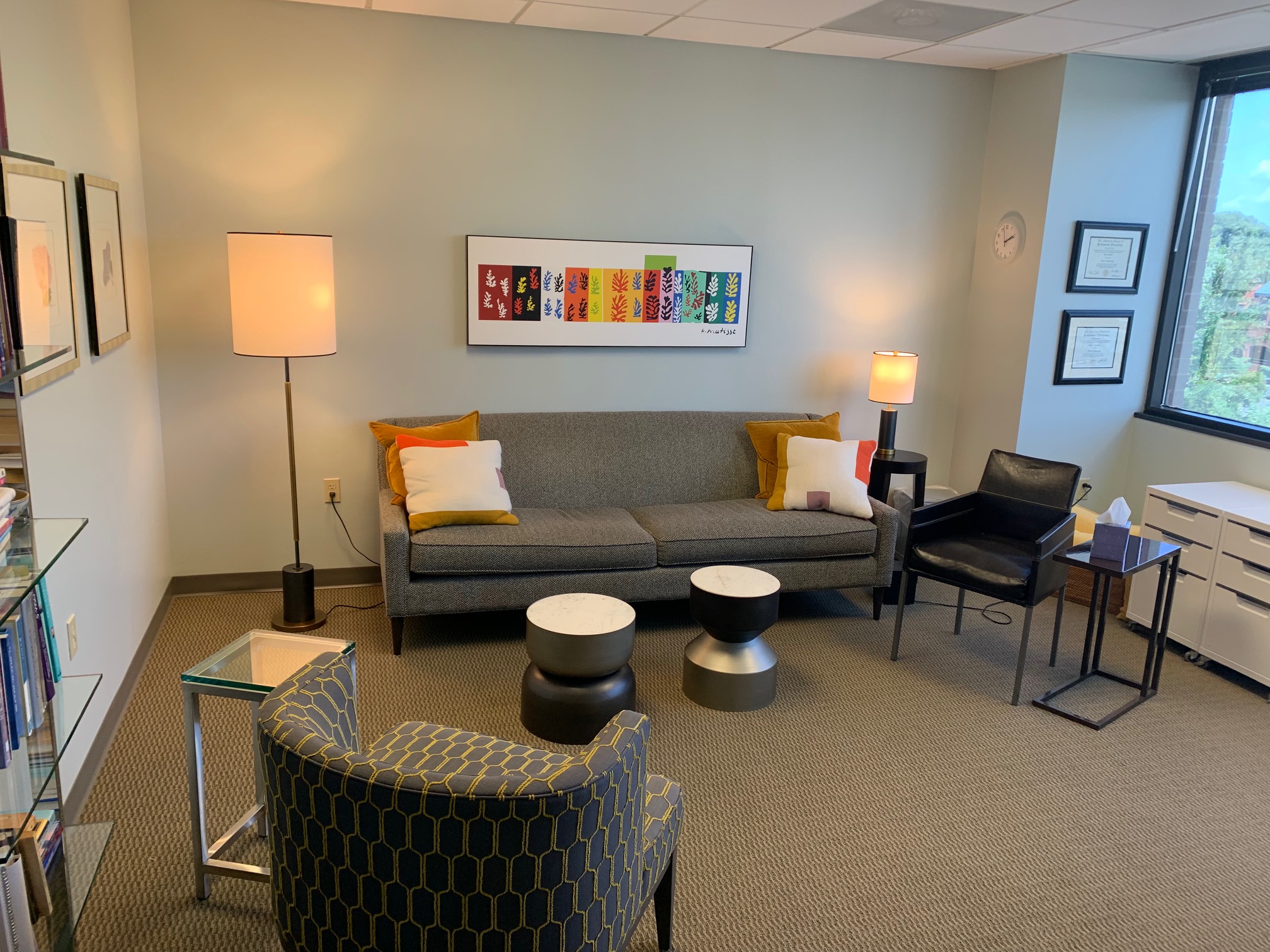 Payments
Our practice does not participate directly with insurance. However, we do provide our clients with a detailed receipt that includes all necessary insurance codes so you can submit the receipts directly to your insurance. Most insurance plans have some out of network mental health coverage, but the reimbursement rates vary. As a licensed clinical psychologist, many insurance companies consider me an out of network provider. To determine if you have out of network benefits,
1) Call the number on the back of your insurance card and tell them you will be seeing an out of network provider and want to know the reimbursement rate for individual, couples, or group psychotherapy.
2) It is also helpful to ask if you have a yearly out of network deductible. If so, ask if it has been met.
3) Is there a maximum number of visits per year?
Set An Appointment
Interested in making an appointment?
Please feel free to call or use the contact form.
Brenna Chirby, Psy.D., LLC 1355 Beverly Rd. Suite 225 McLean, VA 22101
(703) 989-1600
Please do not disclose any information that you consider to be sensitive and confidential until you are in a private consultation. If you prefer not to transmit information online, simply call Dr. Chirby.